New
In stock
Polk Audio – Atrium Sub100 OUTDOOR 10″ 200W SUBWOOFER

Big Fidelity, Small Speaker. The Compact Atrium4 loudspeaker produces high fidelity sound quality anywhere you want great sound. Its small size makes it ideal for tight, out-of-way installations.
Engineered and designed in USA
Great sound for every room
5 years warranty
Built to last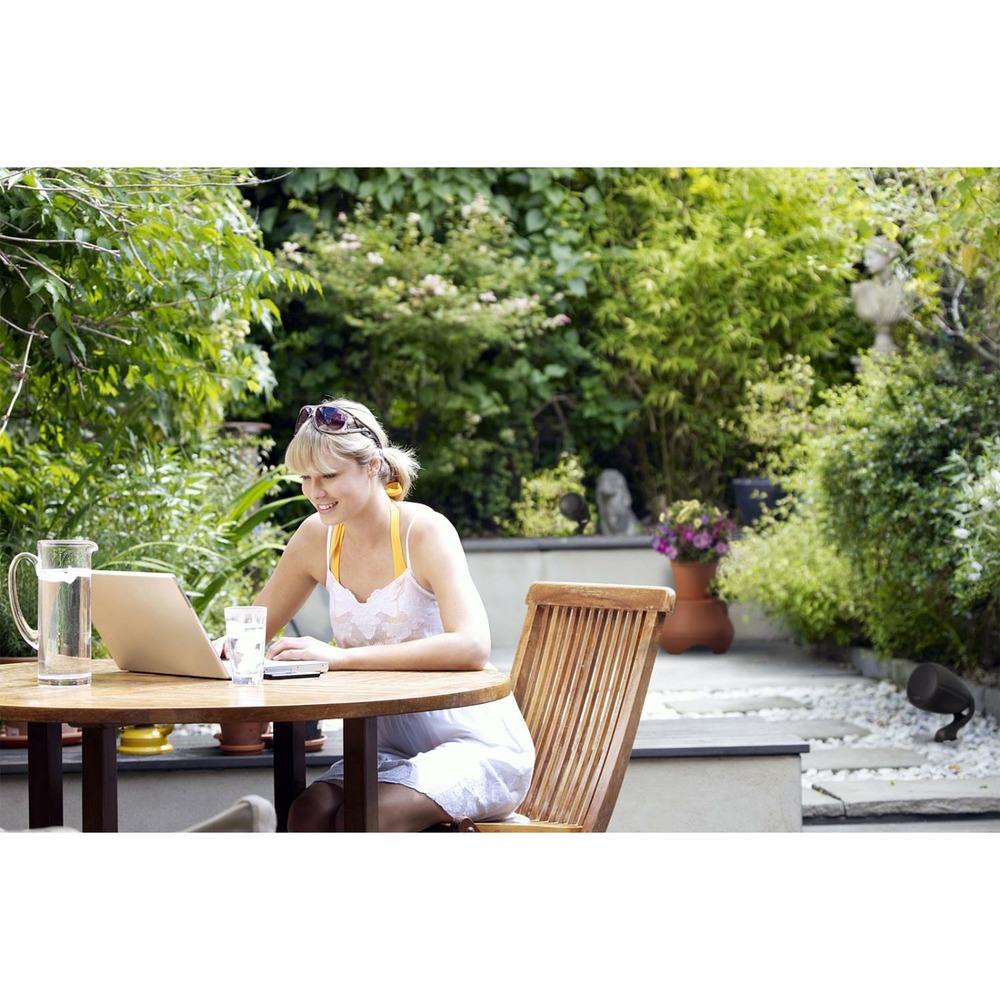 SHIPPING
Complimentary ground shipping within 1 to 7 business days
In-store collection available within 1 to 7 business days
Next-day and Express delivery options also available
Purchases are delivered in an orange box tied with a Bolduc ribbon, with the exception of certain items
See the delivery FAQs for details on shipping methods, costs and delivery times
RETURNS AND EXCHANGES
Easy and complimentary, within 14 days
See conditions and procedure in our return FAQs
Have a question?
[contact-form-7 id="4963" title="Ask About This Product"]
Description
Polk Audio – Atrium Sub100 OUTDOOR 10″ 200W SUBWOOFER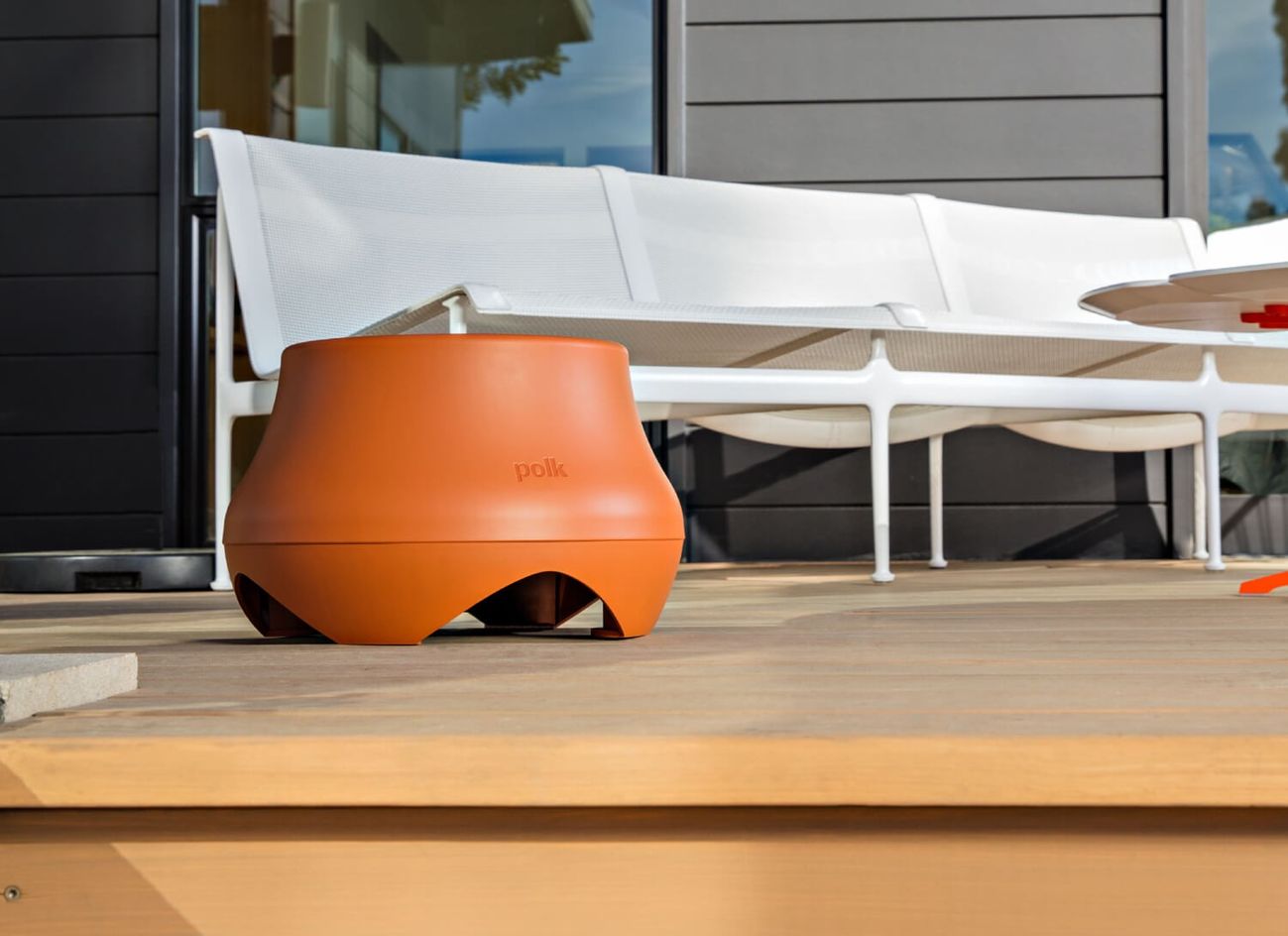 Designed to Blend In
Sub100's enclosure may be painted to match your landscape design, the color-impregnated resin will never fade and naturally blends in with your outdoor seating – even use it as a plant stand or pedestal table.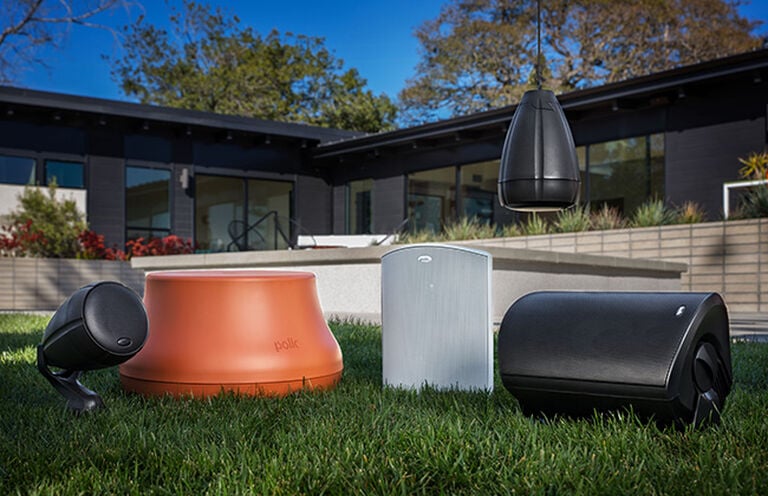 Flexibility
Maximum wiring flexibility with built-in high-performance crossover technology. The dual-voice-coil Sub100, with built-in low-pass filters, can be connected directly to its own amplifier channels for independent volume control.
Outdoor speaker family
Incorporate multiple Atrium speakers together to create the ultimate outdoor speaker system.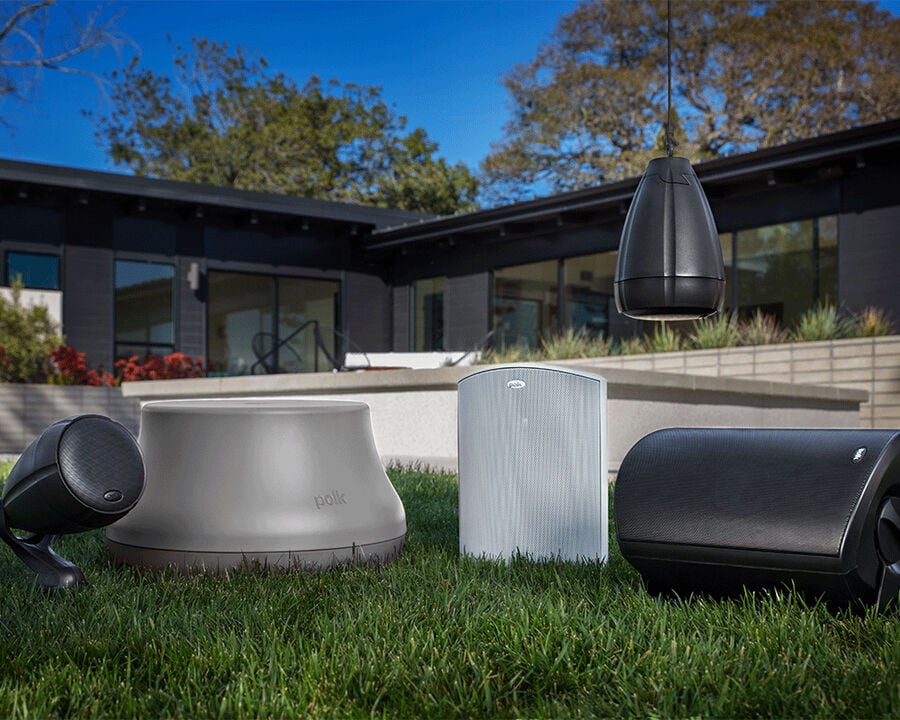 Safety and Security
Includes 1 metre Cl3 rated 4 conductor direct burial pigtail cable. No exposed wiring gets in the way of the weed whacker.
Reviews (0)
Only logged in customers who have purchased this product may leave a review.
Related products
Rated 0 out of 5

180,000.00

UGX

Rated 0 out of 5

255,000.00

UGX
Polk Audio – Atrium Sub100 OUTDOOR 10″ 200W SUBWOOFER
Add to cart
Start a Conversation
Hi! Click one of our member below to chat on Whatsapp
The team typically replies in a few minutes.