New
In stock
Powerology 512GB Dual Protocol Portable SSD Drive Extremely Fast Transmission Rate SHIPPING
Complimentary ground shipping within 1 to 7 business days
In-store collection available within 1 to 7 business days
Next-day and Express delivery options also available
Purchases are delivered in an orange box tied with a Bolduc ribbon, with the exception of certain items
See the delivery FAQs for details on shipping methods, costs and delivery times
RETURNS AND EXCHANGES
Easy and complimentary, within 14 days
See conditions and procedure in our return FAQs
Have a question?
[contact-form-7 id="4963" title="Ask About This Product"]
Description

Product Description
The Powerology SSD drive's 480Mbps reading speed and 400Mbps writing speed are exclusively intended for highly quick and secure data transmission. Because of its broad compatibility, including support for NVME, this drive serves as a hub for all your data. You can quickly move the drive around thanks to its lightweight and compact design.
Replaceable Memory
This feature means it is a type of storage device that can be replaced by a computer while the system is running.
Aluminum Housing
The exterior of this product is made of aluminum, which offers extrinsic characteristics like durability and reliability.
Support NVME Replacement
This feature allows you to remove a faulty NVMe drive and replace it with a drive replacement part.
Lightweight and Portable
This SSD drive is designed to be compact enough to allow you to move around with it effortlessly while also saving a lot of space for your traveling adventures.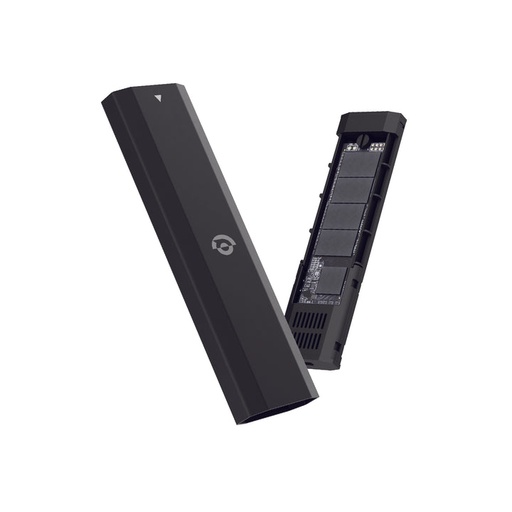 Features
Supports NVME Replacement
480Mbps Reading Speed
400Mbps Writing Speed
Fast and Secure Data Transmission
Compact Design
Supports NVME & SATA SSD Data
Specifications
Storage: 512GB
Read Speed: 480Mbps
Write Speed: 400Mbps
Material: Aluminium
Compatibility: iOS & Windows
Related products
Rated 0 out of 5

45,000.00

UGX
Powerology 512GB Dual Protocol Portable SSD Drive Extremely Fast Transmission Rate
Add to cart
Start a Conversation
Hi! Click one of our member below to chat on Whatsapp
The team typically replies in a few minutes.