In stock
Motorola One Fusion 128GB/4GB/48MP/6.5″ 5000mAh
988,000.00 UGX
SHIPPING
Complimentary ground shipping within 1 to 7 business days
In-store collection available within 1 to 7 business days
Next-day and Express delivery options also available
Purchases are delivered in an orange box tied with a Bolduc ribbon, with the exception of certain items
See the delivery FAQs for details on shipping methods, costs and delivery times
RETURNS AND EXCHANGES
Easy and complimentary, within 14 days
See conditions and procedure in our return FAQs
Have a question?
[contact-form-7 id="4963" title="Ask About This Product"]
Description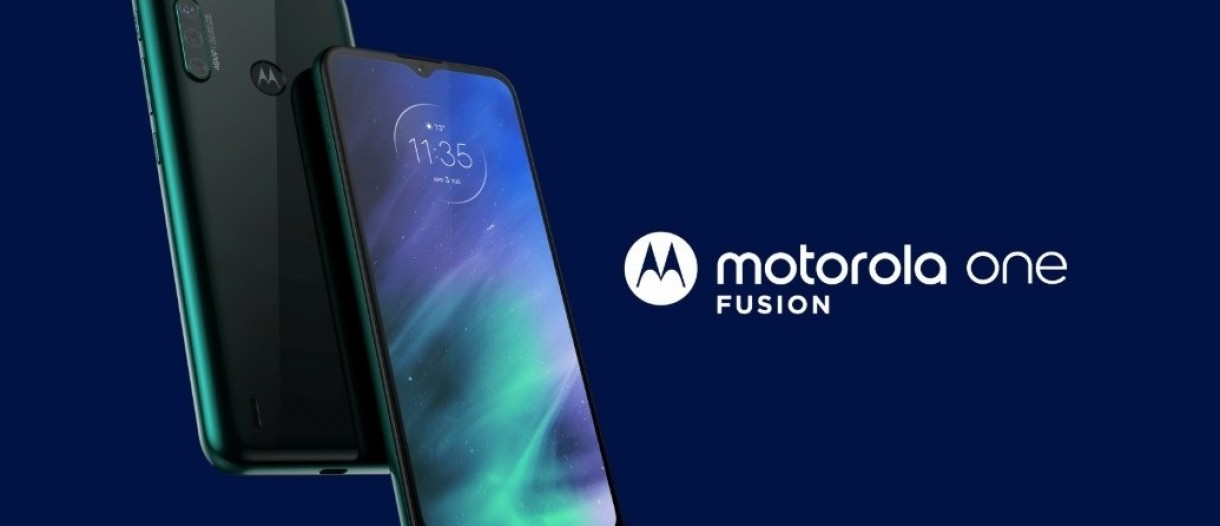 Related products
Rated 0 out of 5

958,000.00

UGX
Motorola One Fusion 128GB/4GB/48MP/6.5″ 5000mAh
988,000.00 UGX
Add to cart
Start a Conversation
Hi! Click one of our member below to chat on Whatsapp
The team typically replies in a few minutes.